What we do
Water safety & security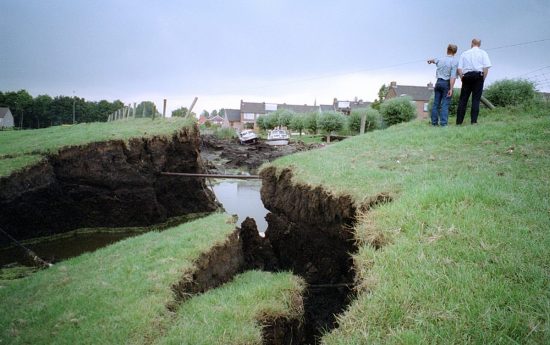 In delta areas a coherent regional water management is vital: a water management focuses on protection against flooding and drought, to prevent damage to infrastructure, agriculture and horticulture, and to society as a whole. Dareius designs solutions for a reliable water infrastructure, and takes responsibility for the entire process, from analysis to design, and from monitoring to management. We have developed two tools for these purposes:
REDO enables the exploration of different design solutions for the management of flood defence works.
QARDAN is an analytical tool for the quantification of drought stress and the design of realistic and affordable frameworks for action.