An unusual time. The COViD 19 has a strong impact on our society and on work in the Netherlands. A side all the measures taken, we continue our work. On a distance – digitally – we stay connected to you and the projects. We may say that it works well. We try to obtain a neglectable project delay, where this is possible.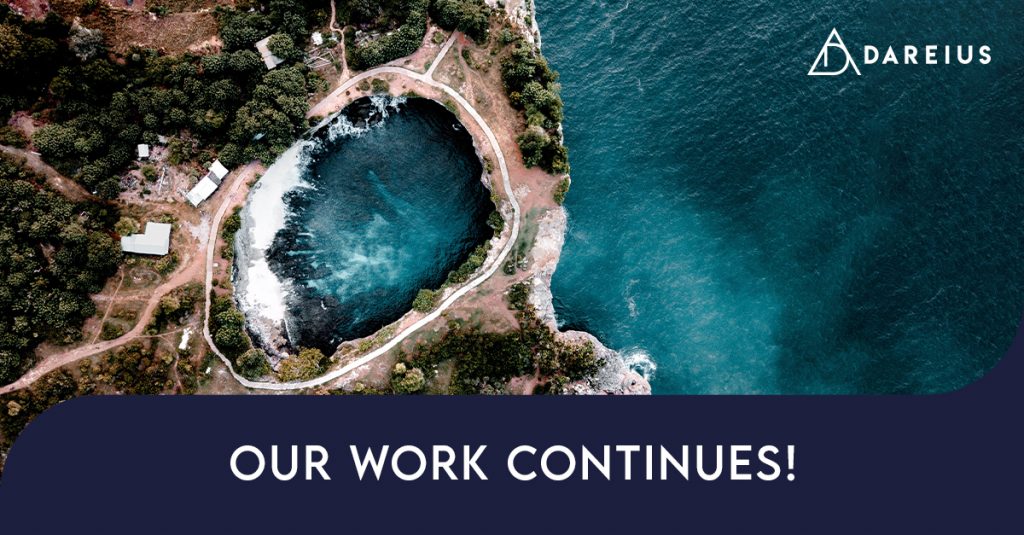 Healthiness of our employees is our main concern
A good health of our employees is our main concern. That is why we have asked them all to work at home, where possible. Luckily with our ICT facilities this works well and we stay in good contact with each other and with customers.
What happens with appointments and activities?
With respect to the national measures taken we work from home. This means that we prefer to have digital meetings. When you have an appointment with us, we will contact you on how to proceed.
Will you stay connected?
Absolutely! You can reach us via the telephone and e-mail as you are used to. In general you can reach us via Leon van Hamersveld: +316 53246344
We are there for our customers
We do not know how long this situation will influence us, but we stay creative and together we will find a suitable solution to stay in contact. In this way we want to preserve a minimal project delay.
In need of action or help?
We are there for you, just let us know! We wish you all the best and good health in this upcoming period.